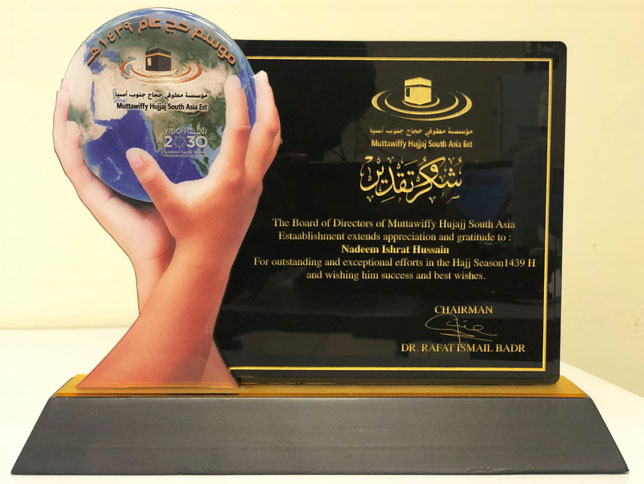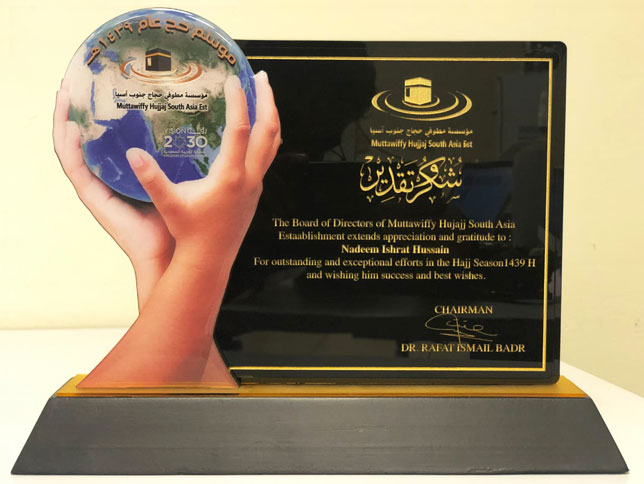 Muttawiffy Hujjaj South Asia Establishment is leading organization that provides its services to Hajj Pilgrims flocking to Kingdom of Saudi Arabia from Asian countries like India, Pakistan, Bangladesh, Sri Lanka etc during Hajj. In last Hajj season an approximate 6 lakhs Hajj pilgrims were served which included pilgrims from both government and private tour operators. MHSAE is the largest organization among other Hajj establishments and serves the most number of Hajj Pilgrims coming in Kingdom of Saudi Arabia for performing Islamic ritual of Hajj.
MHSAE make use of IT for smooth functioning of its business operations. As world is moving towards digitization, IT has now become backbone of almost every organization's business operations. Global Innovations plays an important role in making the MHSAE business processes and operations runs smoother and provides the following services to MHSAE:
Software development and Maintenance
IT Infrastructure support and Maintenance
Business process consultations
Project Management services
24*7 support during Hajj season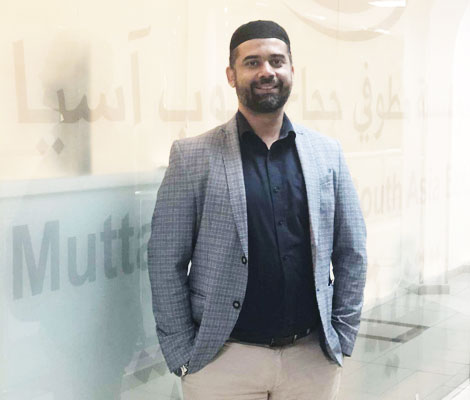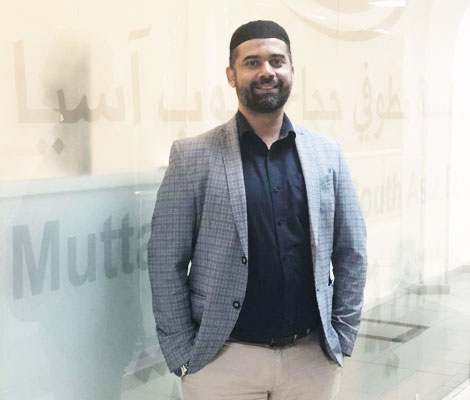 Global Innovations is providing rock solid and steady support to MHSAE since last 2 seasons and currently gearing up for next Hajj season. In an act of Gratitude, MHSAE management presented GI team members appreciation tokens in form of Mementos for their outstanding and exceptional efforts in the last Hajj season.
Global Innovations team in Makkah has blend of experience and senior roles that includes Developers, Designers, Business analysts and IT Infra resources. This vibrant team is headed by Nadeem Ishrat.